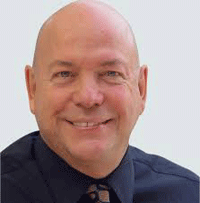 Gilles Charest is a certified sociocracy consultant and corporate trainer with over 40 years of organizational development experience. He melds his training in Gestalt psychology with sociocracy to teach leadership skills.  He founded Sociogest, one of the oldest sociocracy consulting firms in 1986,
Since 2003, Charest has led the International School for Leaders (L'École International des Chefs), which teaches the principles of sociocratic governance. He focuses on interventions supporting leaders and their employees to work better together. His areas of expertise are executive coaching , strategic planning, communications and decision-making, change management , succession development , performance management , conflict resolution and development teams in the workplace .
He speaks English and French and works in Canada and French-speaking countries in Europe, and leads the francophone center for sociocracy.
Charest has written several articles and books in the field of management including :